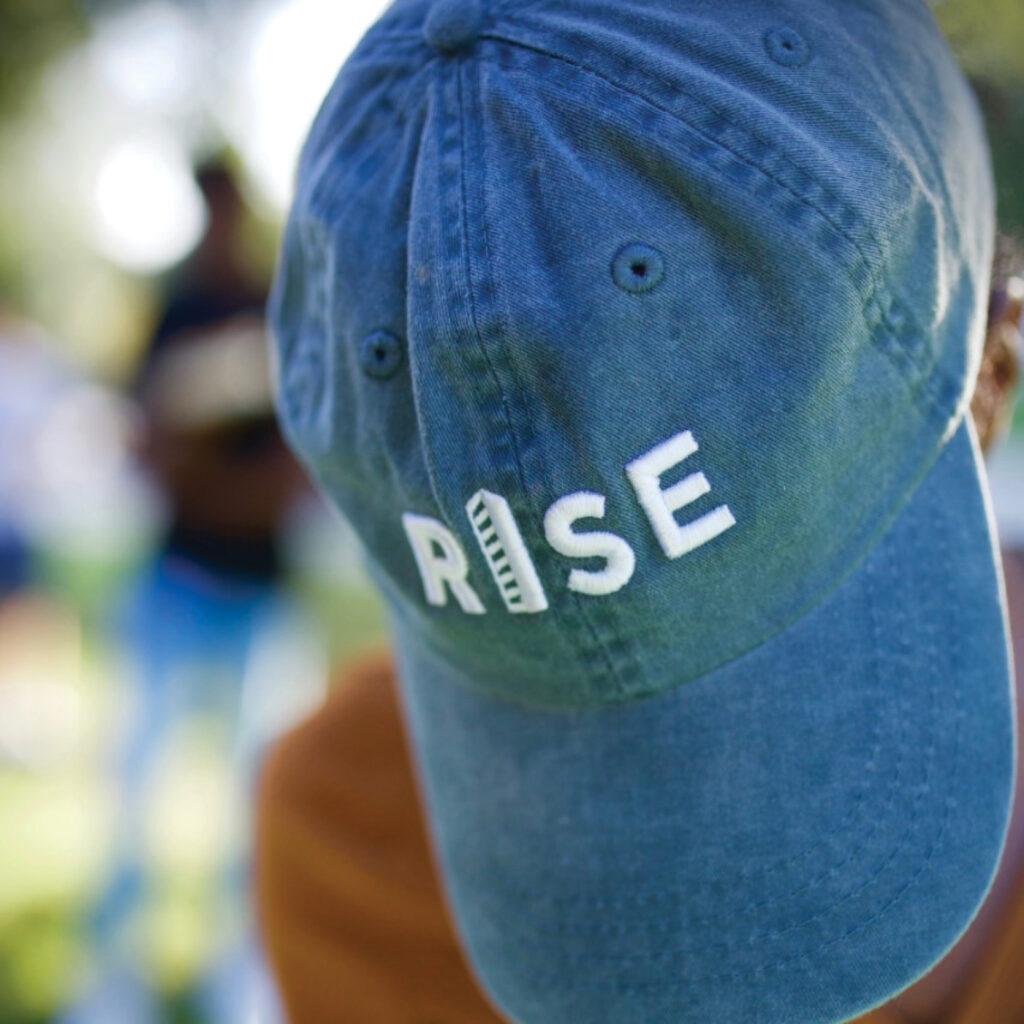 In 1995 RISE began its story, and since the beginning we've aimed for a higher standard.
Every step of our growth has been an intentional stride informed by our purpose, with a commitment to choices that are authentic to our culture and that improve the lives of our residents. Whether a single community, or a hundred, our mission remains the same: to improve lives and impact people positively – one person at a time.
We can tout impressive figures, but numbers are what they are. We measure success by the quality of the service we provide, the impact we make in our communities, and the lives we improve.
We know who we are and, more importantly, what you should expect from us. For nearly three decades we have continued to RISE and deliver an exceptional resident experience. We hope we can serve you, too.